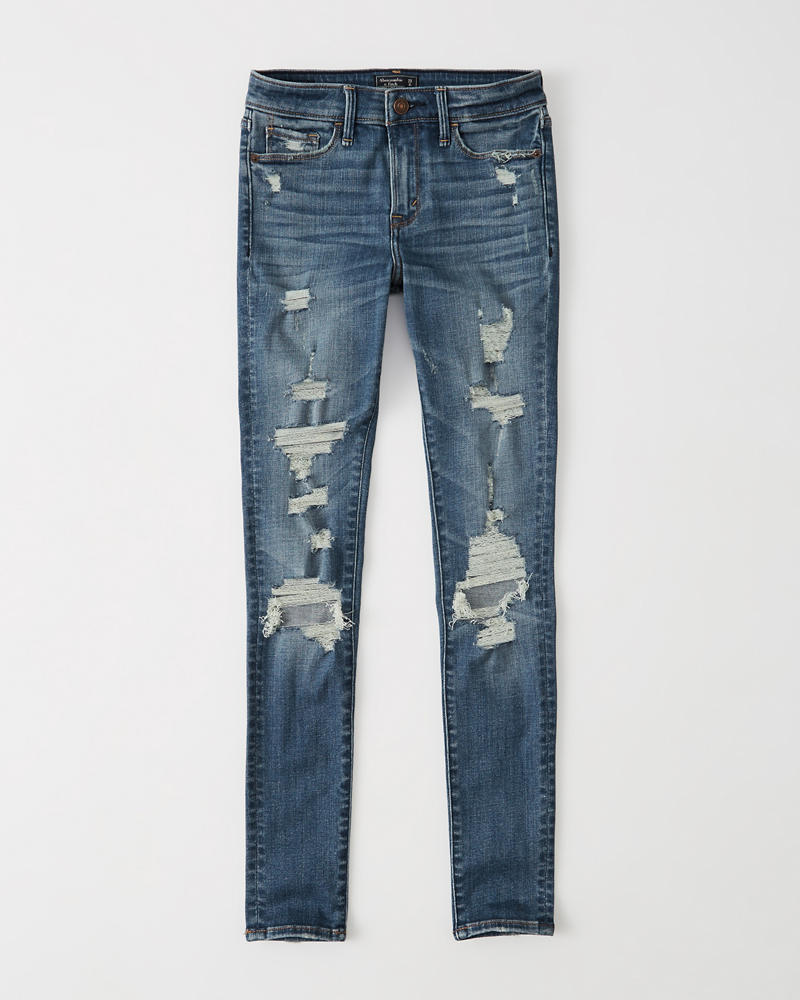 It's me. I get it. I'm shopping online for a top and see the pants looking like they've gone twenty rounds with a meat cleaver and my automatic impression is: no, thanks. It's not the top. The top could be wonderful (it is probably effing wonderful!), but I am so focused on the ugliness of the shredded pants that I CAN'T see the top! (A bloody hell is perfectly inserted here.)
Have I gotten………old?
I have jeans with holes in the knees. I love these jeans. I've worn these jeans for ten years. But. BUT! I would never wear them anywhere other than my yard. Yeah, I could see me wearing them to the grocery. Swipe my nose. "Yeah, gimme a pack of marlboros." (Do they still sell ciggies in groceries?) I'd be so tough. But my knees would be cold. (I hate being cold anymore. So, not so tough.)
Lately I've seen shredded sweaters and sweatshirts. I'm incredulous. Hey, let's mix our shredded sweater with a pair of shredded jeans.
All I can think is that soon homeless people will be giving money to these queens of fashion. Gotta stop.
Please tell me what the statement is behind shredded jeans (pants). I've given it consideration. It just seems like a fashion statement for people who have too much money to spend.
Tell me true.